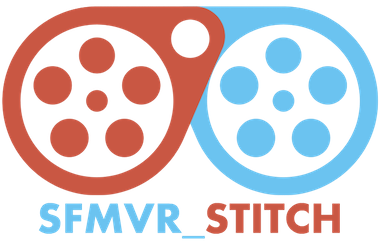 Create VR Video With Source Filmmaker
SFMVR_STITCH is a small tool for post-processing Source Filmmaker frames into 175 degree equirectangular VR video frames.
SFMVR_STITCH was built with Unity by /u/poVRert. SFMVR_STITCH is free to use, but please PM me a link to whatever you make with it, thanks. ;-D
---
VR Video works on everything.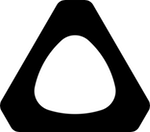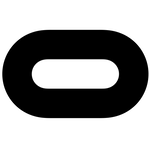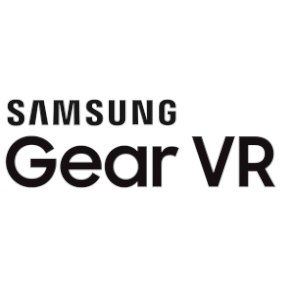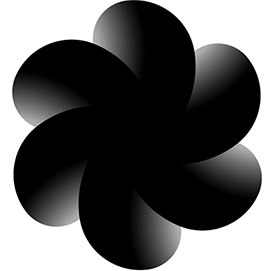 (even Google Cardboard, which is literally made out of cardboard, two plastic lenses, and your phone)
---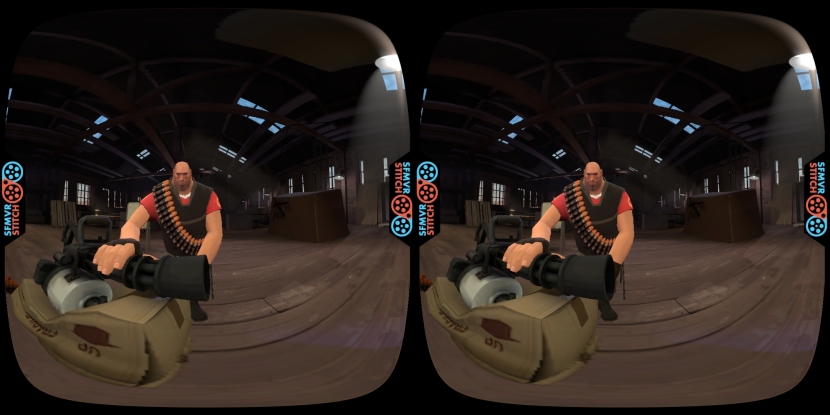 The Heavy, caressing Sasha.
---
Not using SFM? Still want to make VR video?
If you're using Blender, check this cycles tutorial by densoloco.
Using something else? One of these resources from The Fulldome Blog might be of use.
And if you find a use for SFMVR_STITCH that doesn't involve SFM, let me know, so I can tell people about it!